CNC Turning
Product Detail
Product Tags
1.all-round 360 production line cutting group stop workflow, enabling automatic tube feeding, automatic feed, automatic cutting, automatic transmission operation.
2.Using KASRY Nesting programming system as a major programming tool, the software programming platform AUTOCAD basic, simple, graphical and intuitive, feature-rich, it can greatly improve operational efficiency.
3.High-end three-dimensional flexible robotic cutting applications, to achieve bevel cutting function, the pipe and the torch using the servo positioning function .
Can cut carbon steel, stainless steel, copper, aluminum and other pipes and profiles, such as: the tube, pipe, oval pipe, rectangular pipe, H-beam, I-beam, angle, channel, etc. The device is widely used in various kind of pipes profile processing field, shipbuilding industry, network structure, steel, marine engineering, oil pipelines and other industries.
CNC turning produces parts by "turning" rod material and feeding a cutting tool into the turning material. On a lathe the material to be cut rotates while a cutter is fed into the rotating workpiece. The cutter can be fed at a variety of angles and many tool shapes can be used.
CNC Turning is an intricate and detailed method of creating custom parts and components using a lathe. Computer Numerical Control (CNC) turning is a highly skilled, Precision Engineering process.
What parts need CNC Turning?
There is no question that CNC Milling and CNC Turning are very different processes that will in most cases end up with entirely different results. CNC Centres are ideal for short-run volumes and especially prototypes and parts that are below 2.5" while the turning centre can be able to work on parts that are over the 2.5" OD, they will need to be checked individually and depending on the volume of the parts that are being produced, it can have an upward impact on the price of production. Also, if the part is less than 1.25" OD, turning might not be the option for producing that part. However, it is important to note that the biggest factor that determines if the piece can be produced by CNC Turning is the volume. The higher the volume the less suitable the part is suitable to be produced by turning.
Okuma Twin Spindle Lathes
Mazak single spindle quick turn CNC lathe
Tolerance: Roundness and concentricity accuracy can be reached to +/-0.005mm
Surface roughness can be reached to Ra0.4
Size range: Diameter of raw material round bars from 1mm to 300m
Material: Aluminum, Steel, Stainless steel, Titanium, brass, etc
OEM/ODM are welcomed
Samples are available before mass production
Additional services:CNC Machining,  CNC Turning, Metal Stamping, Sheet Metal, Finishes, Materials,, etc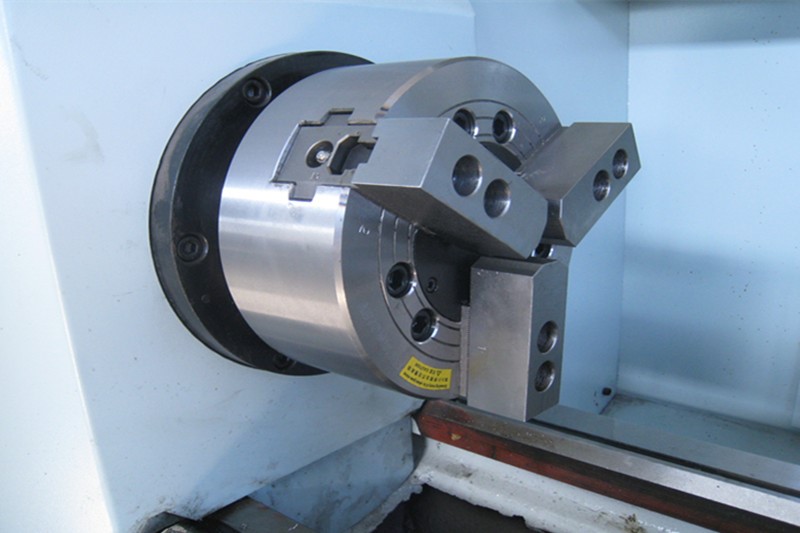 ---
Previous:
CNC Milling
Next:
Brass Parts
---
Write your message here and send it to us
Products categories